Hoehn Motors would like to encourage you to take part in the Naval Special Warfare Family Foundation Fundraiser (NSWFF) on March 23. The NSWFF will hold their fundraiser at the Del Mar Country Club, benefitting the soldiers and families of the Naval Special Warfare community.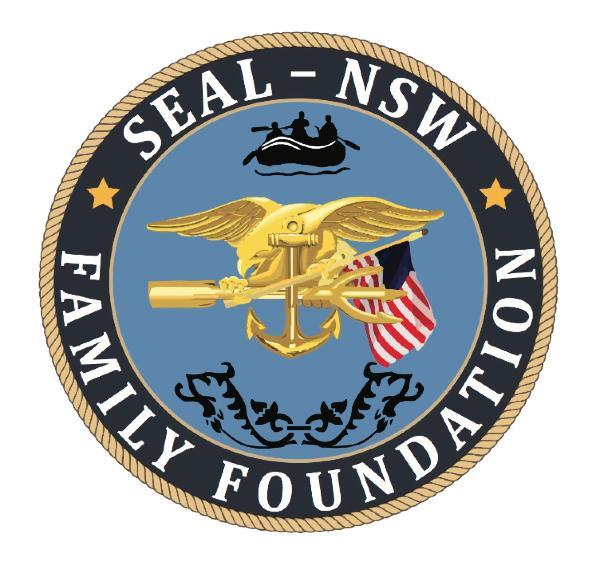 The day will begin with a game of golf on the luxurious Del Mar Country Club and will conclude with an evening of hors d'oeuvres, cocktails and dinner prepared by the award-winning chefs of Del Mar Country Club. The evening will include a live and silent auction, both which will include one-of-a-kind items and unique experiences.
In terms of one-of-a-kind items, our good friend John Matty of John Matty Co. is generously providing a very special pair of John Matty Co. earrings that are valued at $20,000. The earrings are made of 2 chalcedony stones totaling approximately 60 carats. The two top stones are cushion cut purple spines surrounded by diamonds and purple sapphires. There are two rose cut diamonds in the center, and a total of 557 micro pave stones. The earrings are set in 18K white gold. Nonetheless, as you can tell, these earrings are very special.
For more information or to purchase fundraiser tickets, you can contact John Matty Co. in Rancho Santa Fe at 858-759-4100. Details for the event are available at
http://www.seal-nswfamilyfoundation.org/events/del-mar-country-club/